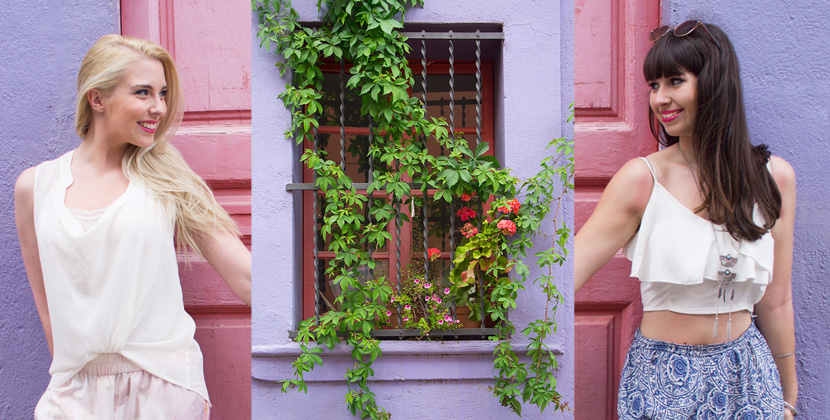 A friend is there to hold your hand when you need it most …
Sometimes me thinks 'What is a friend?' And then me say, 'Friend is someone to share the last cookie with.' Best friends don't care if your house is clean. They care if you have wine. Friendship is all about trusting each other, helping each other, loving each other and being crazy together.
Some people make your laugh a little louder, your smile a little brighter and your life a little better. Friends pick us up when we fall down and if they can't pick us up, they lie down and listen for a while. And sometimes when I say 'I'm okay', I want someone to look me in the eyes, hug me tight and say 'I know you're not'
You know someone's special to you when … you don't talk for a while because things get busy but when you two eventually do it's like you didn't miss a beat. You talk like there was no gap in between and you laugh until both your stomachs hurt. It's a rare and special connection and personally I think it's pure magic. If you ever find someone like this in your life, never let them go.
1 universe, 9 planets, 204 countries, 809 islands, 7 seas and I had the privilege of meeting you.
There is telepathy between hearts <3
Shop the Look
___